Are you thinking of getting your tooth extracted? Have a look at the process you need to go through.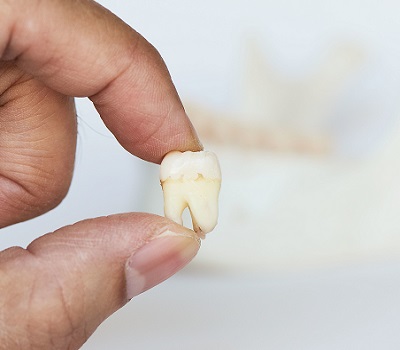 In the first appointment, the dentist will check if this process would be beneficial to you. Our dentist will try to save your tooth instead of taking the step of extracting it. If there is no way to save it, then he will perform dental extraction by administering anesthesia to make you feel comfortable.

While it may take a few visits to ensure that all of the work is completed, it will be worth every minute that you spend in the chair.
If you have any questions about this treatment and you live in Glendale or the downtown Phoenix area, give us a call today!