Office team at Winning Smiles & Phoenix Midtown Dentistry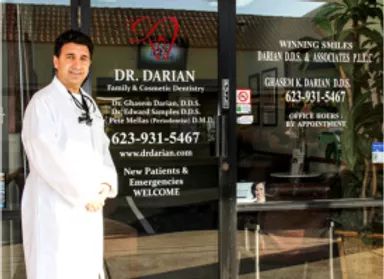 Dr. Ghasem Darian graduated from the University of Missouri, Kansas City. He has been practicing in Phoenix / Glendale for over 29 years. Most of his staff have been with him for years now. 
Dr. Darian keeps himself updated about the latest technology to give his patients the most advanced care available.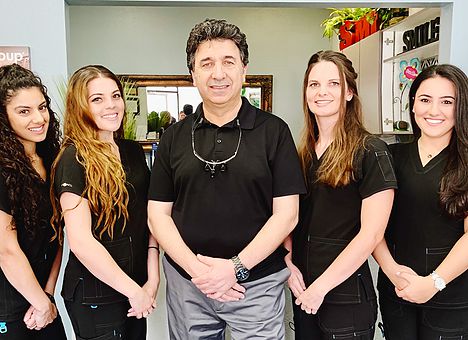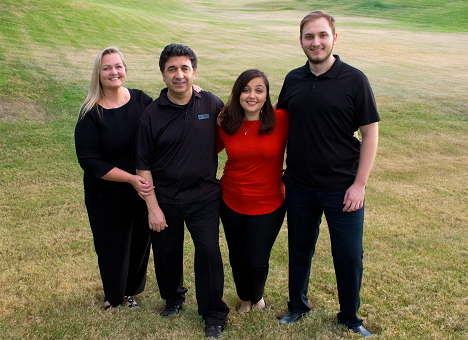 The ancillary staff at Winning Smiles Dentistry, located in Phoenix and Glendale, have all been with Dr. Darian for years. With all the experience, we can offer you invaluable assistance and advice. 
Our staff can offer you personal insights on any number of dental procedures, including help with insurance plans. Whether you are seeking your child's first dental experience or wanting a smile makeover, our staff will help you match your needs and preferences. We want to make your smile the best it can be.